Follow The Lion

You probably won't have noticed but this blog post is a day late. I've been busy enjoying Norfolk for a week, and getting ready for the Rye Here Rye Now x London Design Festival's Makers Market! Both of those were great, although I now wished they'd happened in reverse because I'm still knackered from the market. Talking to strangers all day – even if they're lovely strangers – is hard work for the introvert I am. I really enjoyed my day though. It was interesting to experience a market from the other side of the table and recognise my own behaviour: stand in the middle of the stalls and only go near one if I like what they're doing; smile a smile that says "I'll talk to you only if I want to buy something." Maybe I should work on my people skills? 🤔 Anyway, here's hoping for more markets in the future!


You can buy the illustration
here
.
Gold Lion


This month's illustration is brought to you by an inspiration I had all the way back in November 2017! I saw the below photograph by Francesco Scavullo of a 1950's coat by Anne Fogarty and I loved the pose and the dogs. At the same time, the song Gold Lion by the Yeah Yeah Yeahs was stuck in my head, so I decided to replace the dogs with a lion. I did a quick sketch and then put it aside.



Fast forward almost 4 years and I picked the sketch back up. This time though, I thought that having the lion on a lead wasn't nice for him, so I made it into a ribbon he would hold in his mouth. The fur trimmed coat also seemed a bit off: I didn't want the lion to take offense! So I changed the coat for a dress I recently saw on Emma Dabiri 😍, combining my old love of puff sleeves (we've covered this subject) with my new obsession with Simone Rocha. I seem to also have a thing for pearls now.



I'm not sure the type is final. I'm not a lettering artist and it shows. Lettering is an art form in and of itself, and I felt too pressed for time to think about a better way to do it... I might revisit later if it still bugs me.




My partner raised the point that the pink shoes and the lion make it look a bit like a reference to The Wizard of Oz and I like that. A friend of mine was saying recently that she doesn't like to explain her art because that way people can see in it what they want. I hope that talking about my process and what inspired my illustrations doesn't prevent people from seeing different meanings and ideas in them! Feel free to reply and tell me what you think. :)

Judith xx


The many iterations of this illustration.

Illustration close-ups

---
Podcast recommendation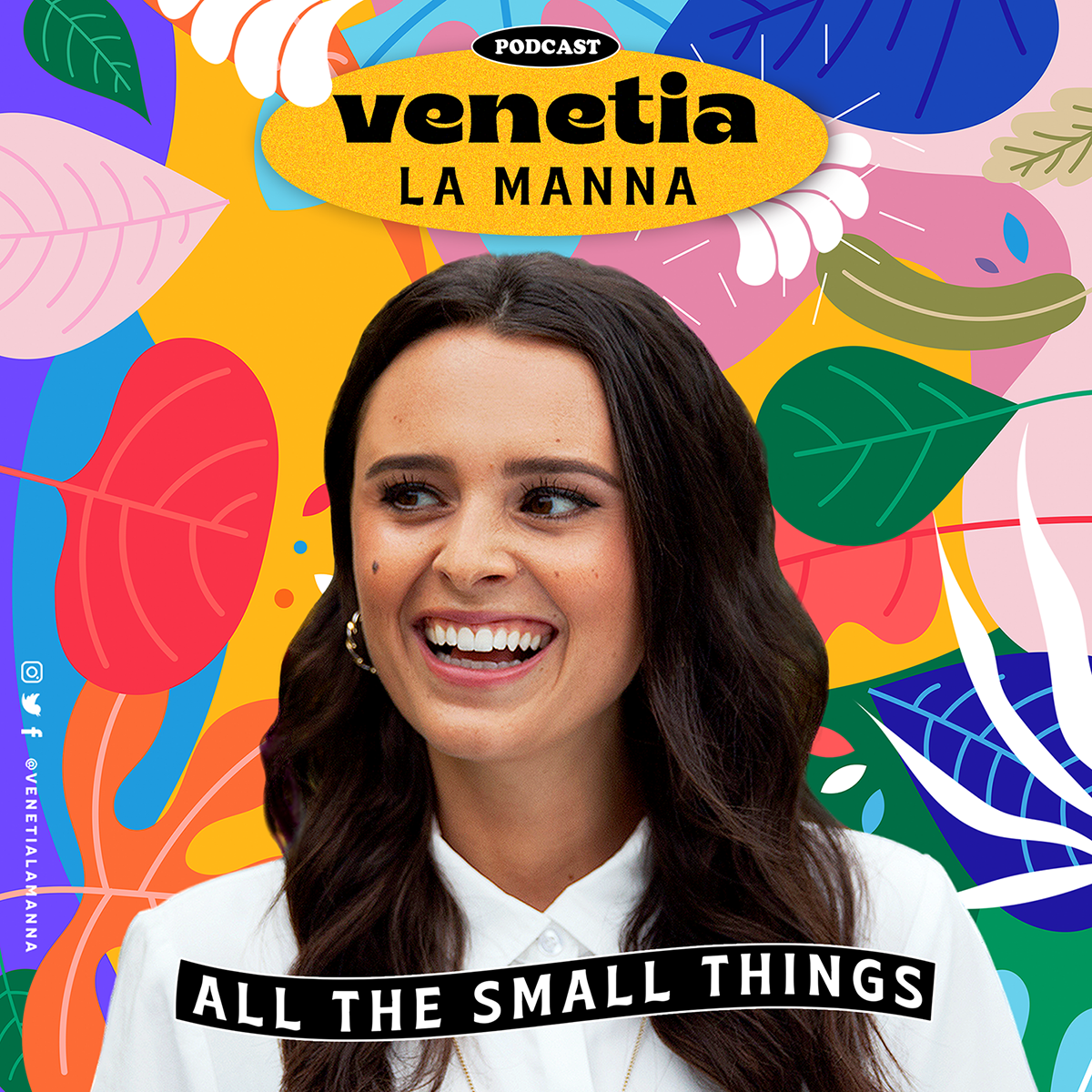 The first podcast recommendation!
I would struggle to suggest only one episode of
Venetia La Manna
's
All The Small Things
, so I invite you to just start with a guest you know. Once you're hooked you'll enjoy discovering all the other interesting people she interviews! But book lovers beware: you'll want to buy all the books mentioned.
---
Want to get this blog directly in your inbox each month, with added news about my shop and special announcements? Just subscribe
here
.