When Inspiration Had Gone AWOL

So this is awkward, but this month I wasn't inspired for my Inspired newsletter/blog. I didn't know what to draw, so I went through a folder I keep on my phone of photos I love. I picked one and started drawing it. As no other ideas came—or, as I didn't spend time thinking of something else—I kept on drawing it.


What is art without intention?

Here it is, done. It took me a while to understand why I feel 'blah' about it. I've done illustrations in the past where I reproduced a photo just for the sake of doing something pretty, so what's different with this one? The difference is that I didn't set out to do something pretty, or even because I like Issa Rae (which I do). I drew her merely to have something to do. It's the lack of intention behind the creation that makes it feel empty to me.

Added to that, I didn't create anything new. I merely reproduced a great photo. I didn't really interpret it in any way, so what's the point of it?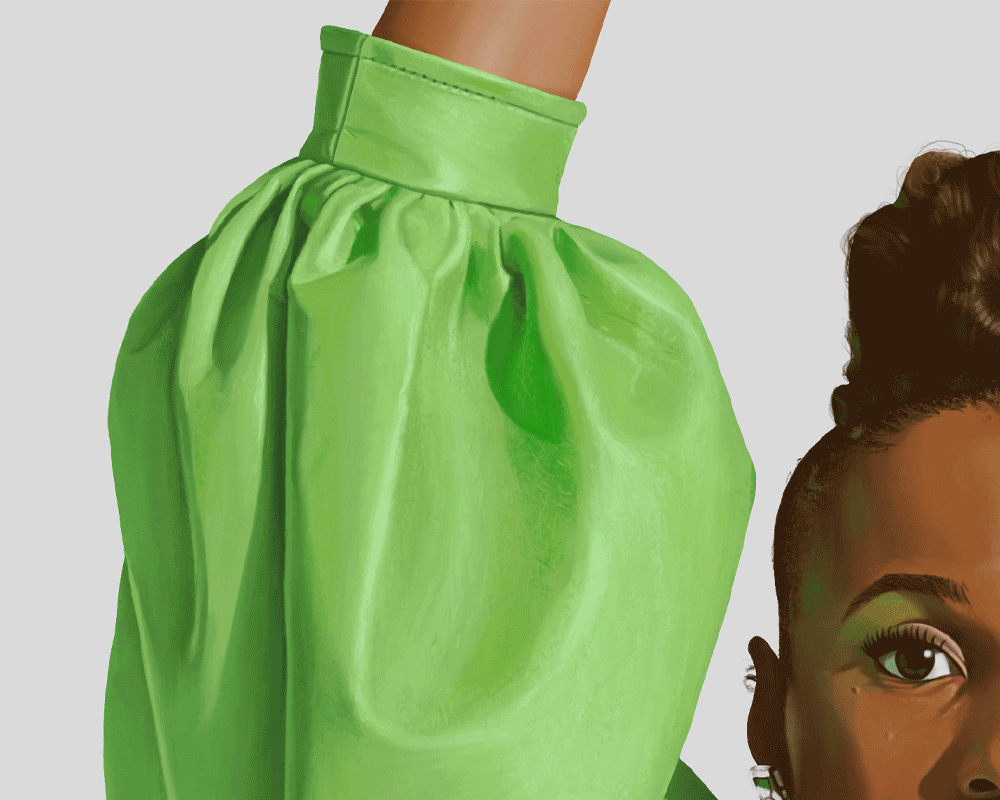 Illustration close-ups



I'm aware that it's a bit ridiculous of me to not like this drawing. To all intents and purposes, this is a "good" illustration. On a technical level I could not have done it better. I'm just disappointed to have spent 30+ hours on something that doesn't make me feel, well, anything, ha!

In the end, I've decided to see it as an exercise in practicing my technique, if not my imagination. It makes me appreciate it a lot more. And now I know that if I want to like what I create, I need to put some thought into it.

Judith xx


---
Reference photo
---
Book recommendation
To me, the best books make me want to write and My Name is Lucy Bartonby Elizabeth Strout is one of those books.

Lucy Barton brings us on her life journey through flashbacks, triggered by her estranged mother's visit at the hospital where she's recovering from an operation. The various relationships are beautifully written and so are the dialogues. I can't really explain why the story stayed with me for a while after I finished the book, except that maybe it felt so real and moving that it's as if I'd read someone's diary (who writes extremely well).
---
Want to get this blog directly in your inbox each month, with added news about my shop and special announcements? Just subscribe
here
.