See Through Sound
Concept for 'See Through Sound', a one-off charity concert organised by RNIB in 2016.
I presented this 'ripple effect' concept to the client. It's based on the visual representation of sound. The overlapping of two sound ripples creates an eye-like shape, which ties the logo with the name of the event. The font was the RNIB brand font, which had to be kept for accessibility and brand recognition reasons. We were however allowed to go outside the brand colours.
They ended up going for
this great concept
from Claire Jefferies instead.
---
Role: Art direction, Graphic design
Client: Royal National Institute of Blind People
Field: Graphic design, Events, Festival
Year: 2016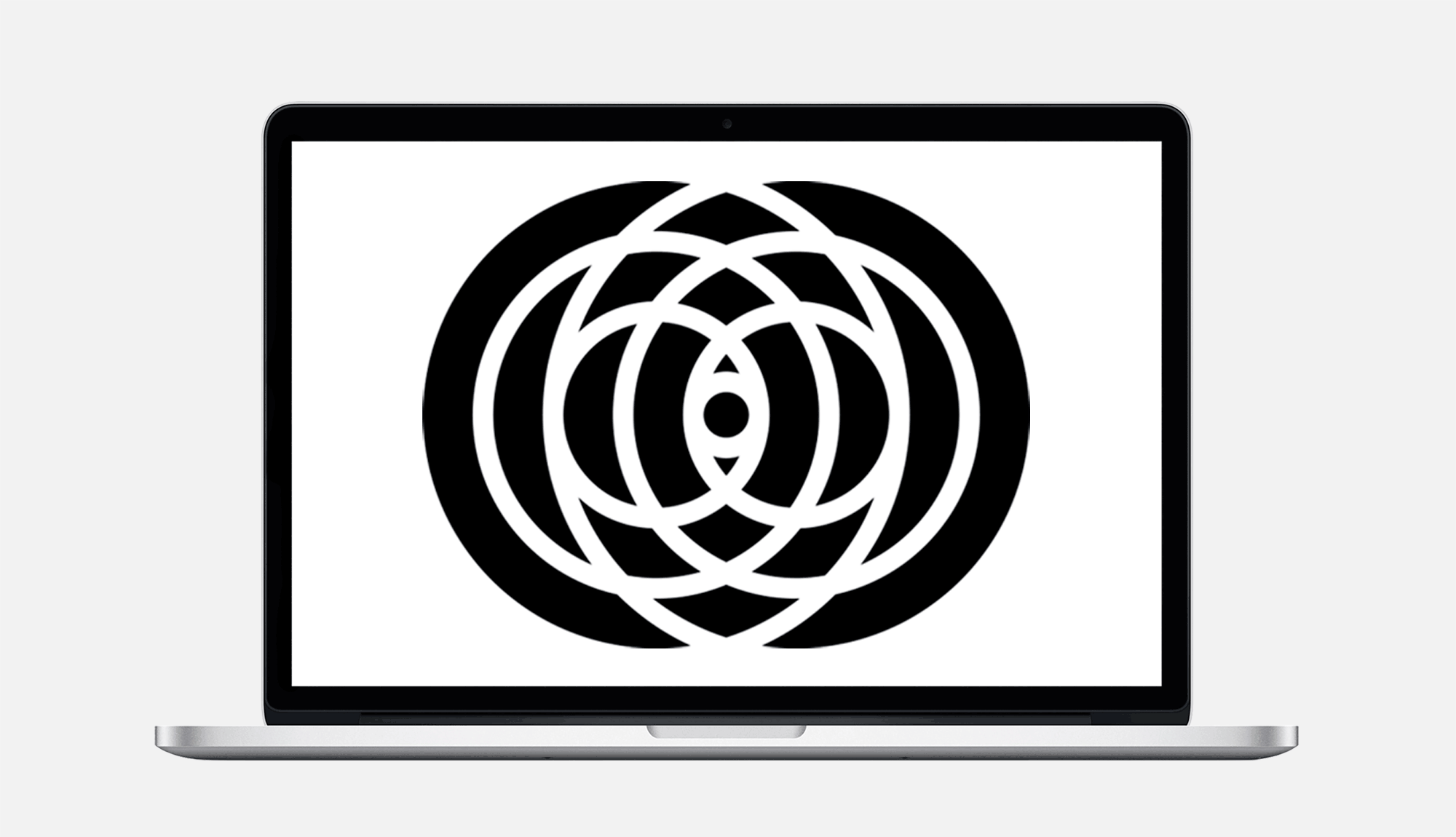 ---
The images taken from sources outside RNIB are used only for project presentation purposes. All rights to images belong to the respectful owners.